2019-02-28 16:28:50
Mardi Gras 2019 live!
March 5 is the last day of the carnival, dubbed "Fat Tuesday". On this day, numerous events are organized in many cities around the world, including festivals and street parades that can be watched live via Internet. One of the most famous parades takes place in New Orleans, and thanks to the presence of cameras, each of us can become a participant in this unique event.
See the intersection Bourbon Street and Peter Street in New Orleans
Online cameras are also installed in bars and restaurants. Two of them can be found at Buffa's Bar & Restaurant, the next few at Tropical Isle and one at the Cats Meow Karaoke Bar.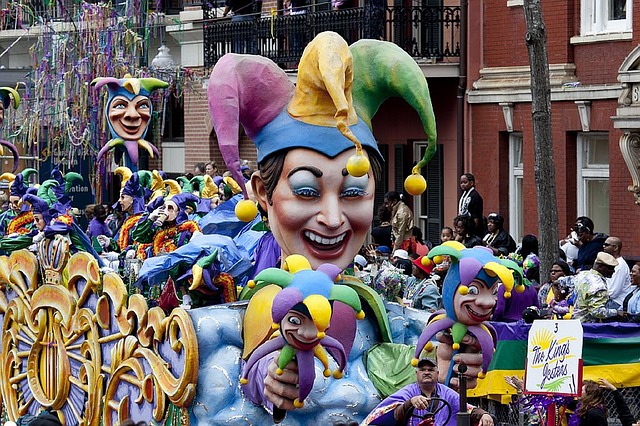 Other cameras from New Orleans are available at:
https://worldcam.eu/search?q=new+orleans
More cameras coming soon! Enjoy watching!